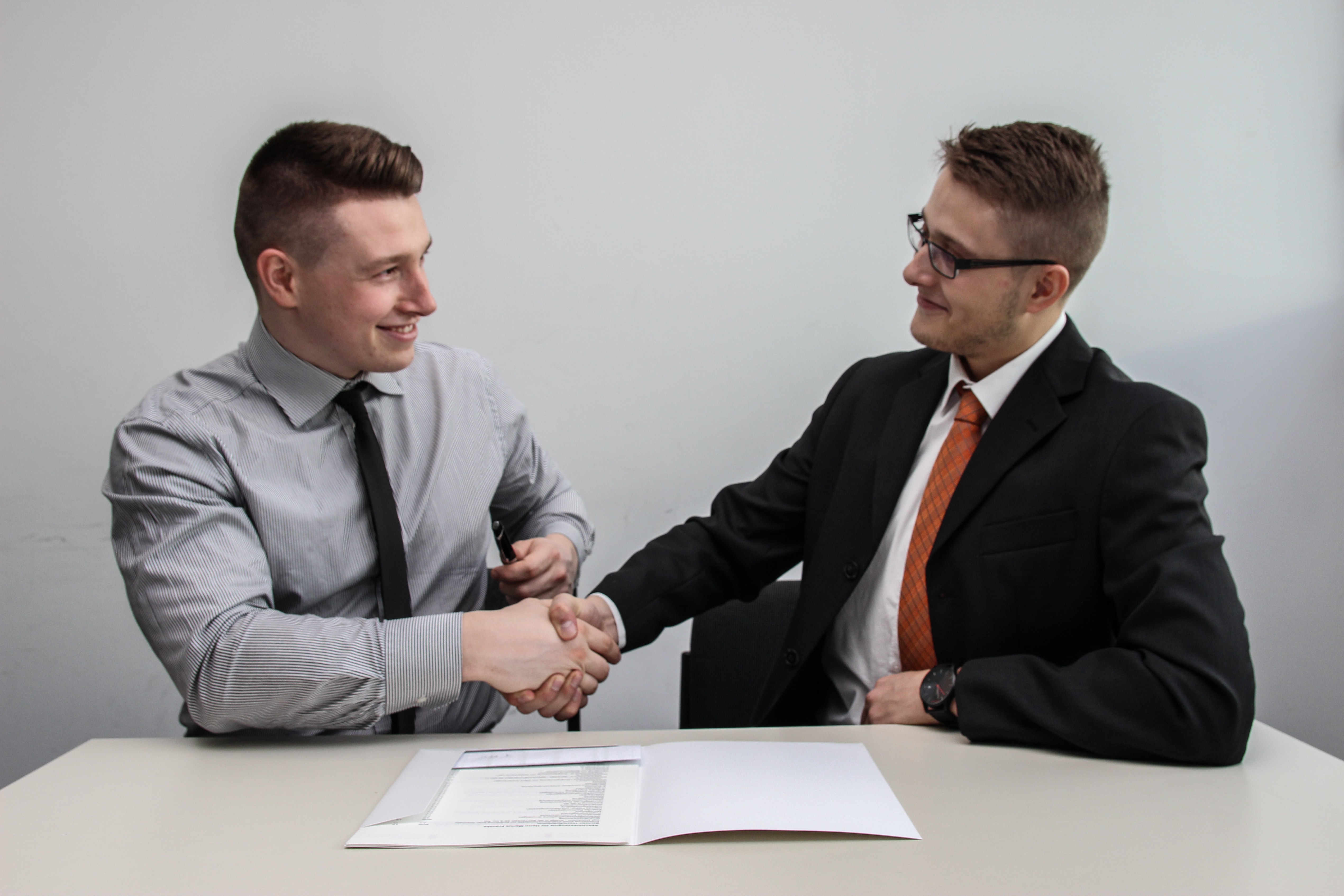 Central Europe - Business Expansion 
An American company, holding commercialization rights of various products for Europe, wanted to expand in the fragmented markets of Central Europe. 
A market analyses was undertaken for the specific Therapy Areas of interest, and short-listed, selected regional and national partners were brought at the table for product or portfolio licensing negotiations.
Negotiations based on forecasting, price-analyses risk models and commercialization models ended on the successful agreement for licensings in 5 core markets
The products have since been registered, launched, and provided a stable revenue income for both parties.